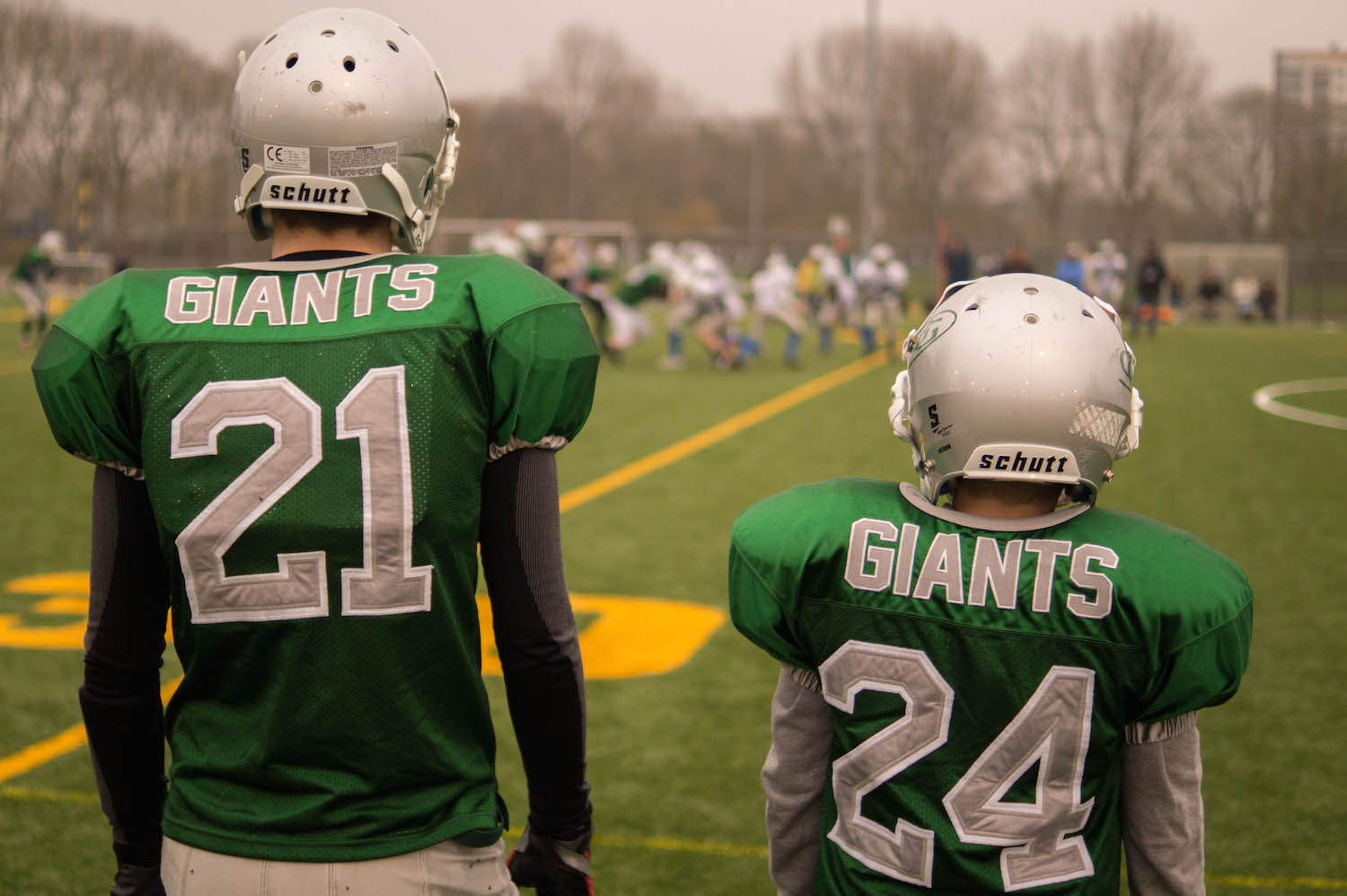 SCRUM MASTER COACHING
Do any of the following expressions sound familiar: Servant Leader, Coach or maybe Shi-fu? They all point toward a single direction: helping others overstep their boundaries and thus creating values they couldn't even dream about!
These are not just nice words, but the creed of Scrum Masters. A Scrum Master is a coach of a specialized area in an organization. They have to be familiar with and see trough every level of the organisation in order to coordinate the successful use of the agile workflow, and to ultimately change the old, outdated corporate culture.
From ten years of personal experience and spending more than 4 years solving challenges as a part of an advisory team, we have synthesized our Scrum Master coaching program. Personality based help in stepping over bounderies which are not possible using traditional training anymore.
Our program is recommended to individuals, who would like to learn, can be happy about other people's success, and are open to modern management sciences and continuous self improvement. And last, but not least, are dedicated about teaching others.
---
WHAT DOES IT CONTAIN?
The theoretical part consists of processing literature, analysing and making presentations. Additionally, you have to exchange experience with other, already graduated Scrum Masters, and take part in ask-and-answer questions classes. Of course, you are regularly going to prove your acquired knowledge. And later on, hopefully you are going to take part in training and helping the coming generation.
In our method, field exercise gives the bigger part of Scrum Master coaching. (That's why we call it coaching, and not training.) From the second week, candidates have to prove themselves working on a real project and with a real team, under the guidance of a coach. We expect you to actively incorporate your own past work experiences and knowledge into the agile framwork in addition to the things we teach you. The stakes are real, because teams and the projects are real too. This, of course is a also a challenge to the coach.
---
WHAT WILL YOU LEARN?
Be familiar with coaching basics, to listen and pay attention to us at any level
Understand the essence of the agile thinking, management and organizational philosophy
Have practice in agile techniques and how to teach them
Be aware of the tasks that a Scrum Master does, be familiar with the responsibilities and proper behavior in an organization. Similarly, in connection with other roles defined for agile development projects
Know what, how and why it should be taught to upcoming managers, and what is necessary for leadership positions
Be familiar with how to launch and maintain a team through continuous self-improvement
Be able to transfer the importance of transparency at an organizational level, achieving and mainting the path detoured sponsor
Be able to map current conditions, cultural characteristics and how to help the client steer into the best possible direction
Learn how to teach and lead the next approaches:
value created over profit generated
servant leadership
self management
continuous improvement
business value engineering

Learn how to change corporate culture
---
RECOMMENDED BACKGROUND
This course requires project management or overall management experience and theoretical basics. Software development background is not a must, however it could be useful. Team leading background or change management background is an advantage.
Attendees typically include Project Managers, Team Leaders, Software Developers.
---
SUGGESTED READINGS
Agilis Manifesto Read
Radical Management Read
Agile Samurai Read
The Professional ScrumMasters Handbook Read
Agile Coaching Read
Agile Product Management with Scrum Read
Kanban and Scrum – Making the Most of Both Read
Scrum and XP from the Trenches Read
Lean from the Trenches Read
Drive, The Surprising Truth About What Motivates Us Read
Real Life Scrum Read
Agile Retrospectives Read
Agile Scout Read
Million Dollar Coaching Read
Value Proposition Design Read
Business Model Generation Read
---
COURSE FORMAT
Duration of the program: 1-3months depending on the indiviual
A single coach works with the maximum of 2 Scrum Master candidates
Price contains 12 hours (4×3 hours) coaching service
---
TOOLS NEEDED
2 magnetic whiteboards
flipchart
projector
---
FAQ
What is different about this course?
It is not a course. It is a process that enables You to do things never imagined before.
What are people saying about this course?
"Effective, practice-oriented, intensive coaching. After preliminary knowledge survey, focused reading material setting. Tensioned, but feasible tempo. Work with real team, succeeding and failing in real-life situations. New tasks, new challenge, new experience every day. "
What is the coolest thing I'll learn if I take this course?
The hit point of this course is that an agile expert helps to client become to a scrum master. Our coaches have different and approved toolkit, a repertoire of techniques and patterns that can push the scrum master forward. Great chance to learn those abilities quick!
Will I get a certificate after completing this course?
No, because it is a coaching process.
Every weekday, normal working hours… and lots of reading.
How will I be tested in the end?
The team will want to continue working with You as their Scrum Master.
What is the code of conduct between the mentor and the mentored?
Professionalism. Sociability. Mutual respect. A strong will to listen and learn.
How real is the risk in the project where we learn?
The mentor can also lose his job if the client will be unsatisfied. Can it get and more real?
One can learn what to do from books. A "not list" is all the experiences we accumulated over the years that hindered our progress. The "not list" will be Your most valuable self-coaching tool, that You'll refine and develop.
How will progress be measured?
Your mentor will test your knowledge and progress on a daily basis. At least once every two weeks You will show what You know to the senior consultants. The team where You practice will also give very valuable feedback.
When will I receive a team of my own?
When Your will say that You are ready. It only depends on You. The coaching will end with the act of receiving Your own team and assignment.
What if I don't have time to learn at home?
We believe in strong and stable lexical knowledge that means every good scrum master has to make time for continuous learning and reading. If you want to be a good scrum master be prepared for that. However it is not a problem if 'being agile' is your hobby.
---
PICTURES FROM CLASS
Our training makes Scrum Masters able to help teams and organizations to deliver value sooner with higher quality and in a sustainable way. By applying Agile values and principles You will help groups to become high performing teams. You will be able to apply the Agile framework to help your teams prioritize, define and meet business needs and focus on continuous process improvement through embedded learning.
Come with an open mind and a will to elaborate Your knowledge every day! We guarantee that You will learn the hows and whys that others only envy!